Roof Repair in Maidstone, Tonbridge, Tunbridge Wells & All Surrounding Areas | Roofing First
Have you noticed that your pitched or flat roof is damaged? Whatever the extent, we'd urge you to bring in a professional roofer to appraise the situation and recommend the appropriate roof repair. As one of Kent and the wider south east's favoured roofing companies, covering areas including Maidstone, Tonbridge and Tunbridge Wells, Roofing First is on hand to do exactly that.
We handle all forms of roof repair work, priding ourselves on our speed of response, quality of workmanship and cost-efficiency; our quotes are always competitive. Act fast when you notice signs of roof damage, for even minor issues can quickly worsen and compromise the integrity of your wider roofing system, letting out heat and letting in moisture. On top of this, what might start out as a run of the mill patching of a small hole for a Maidstone, Tonbridge or Tunbridge Wells property, may end up as a far more expensive and serious roof repair, if it were to grow into a large gap.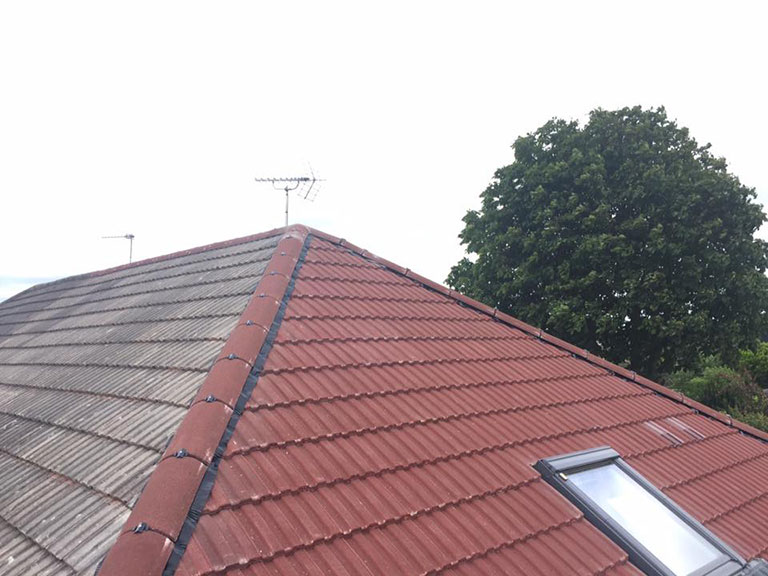 Top Choice for Roof Repair
Our roof repair services look to preserve interiors and minimise any damage a leak or similar issue may cause to fixtures, furniture, paintwork and other aspects of your home. Dealing with roofing issues will also keep energy bills down, and prevent the emergency of associated problems like mould or pest-infestation in your roof space.
Roofing services we regularly take on around Maidstone, Tonbridge and Tunbridge Wells, include:
Roof Restoration
Structural Alterations
Slate & Tile Replacement
Leadwork Repair
Ridge & Hip Capped Tile Re-Bedding
Roofline Replacement
All Forms of Roof Repair Post Storm Damage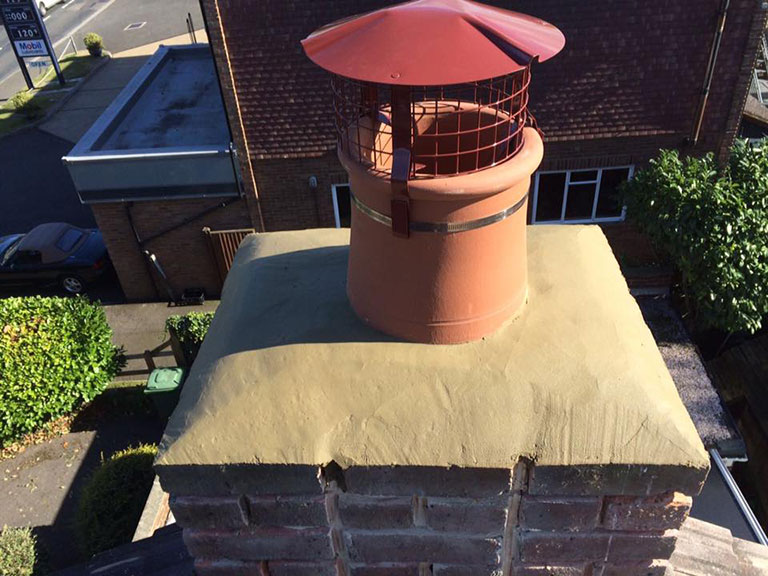 Chimney & Leadwork
A damaged chimney is a hazard for a number of reasons. Firstly, the stack itself could fall from the roof and injure persons below; likewise it could cause serious damage to personal property, such as a vehicle in your driveway. Then there's the fact that a damaged chimney could lead to excess, harmful emissions, or a serious leak. So choose Roofing First to restore cracked leadwork and handle all the following chimney repairs:
Chimney Pots
Cow Fittings
Gutter Linings
Ledge & Cornice Maintenance
Flue Lining Maintenance
Chimney Demolitions & Removals
New Installations